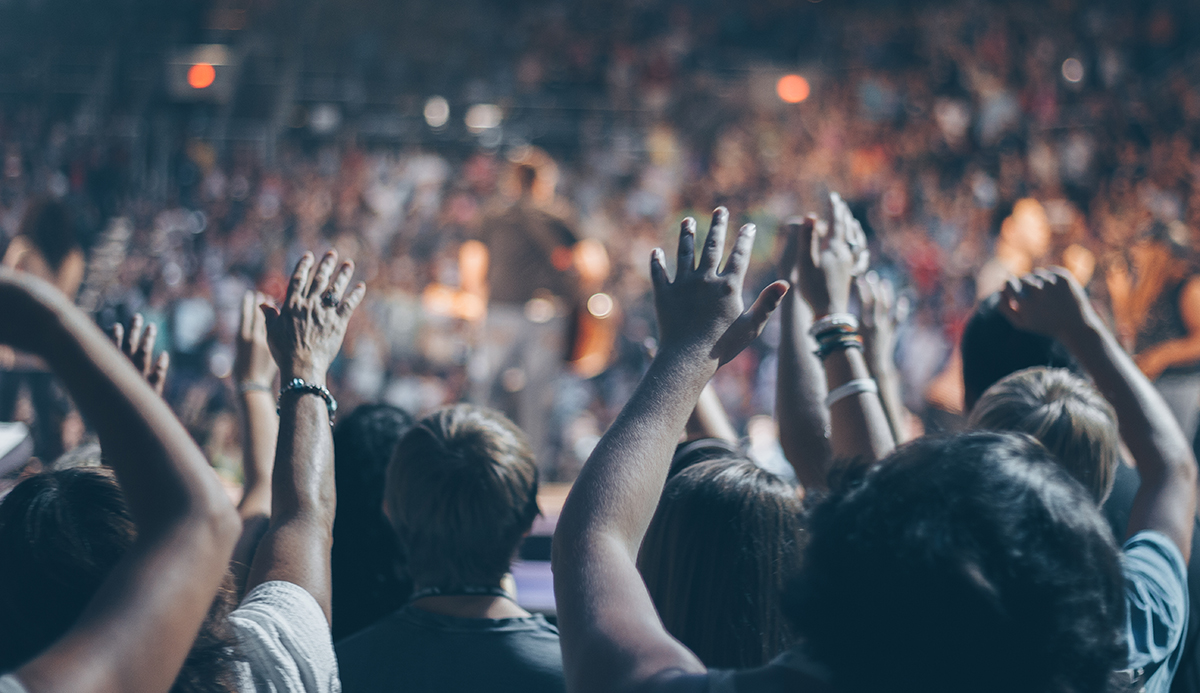 Event
Gateway Specialty Insurance has top-rated markets to quote package or monoline insurance for a special event. Events can range from concerts, festivals, fairs, fundraisers, parades, parties, weddings and more. We are able to offer general liability, liquor liability and event and weather cancellation.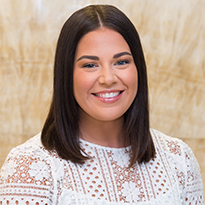 Email Alyssa Zacckey →
Assistant Vice President,
Human and Social Service Product Leader,
New Business Team Leader
877-977-4474, ext. 7023
Insurance policy highlights can include:
No general liability deductible
Full liquor liability limits or host liquor available
Coverage for up to 20,000 attendees per day
Blanket additional insured
Limits up to $5 million in certain states
Coverages can include:
General liability
Property
Liquor liability
Event cancellation
Weather guard
Additional coverages available:
Prize indemnification
Non-appearance
Medical payments
Damage to rented premises
Blanket additional insured
Primary and non-contributory wording
Waiver of subrogation wording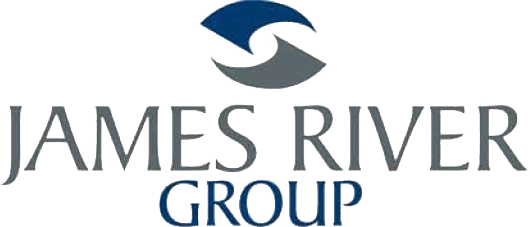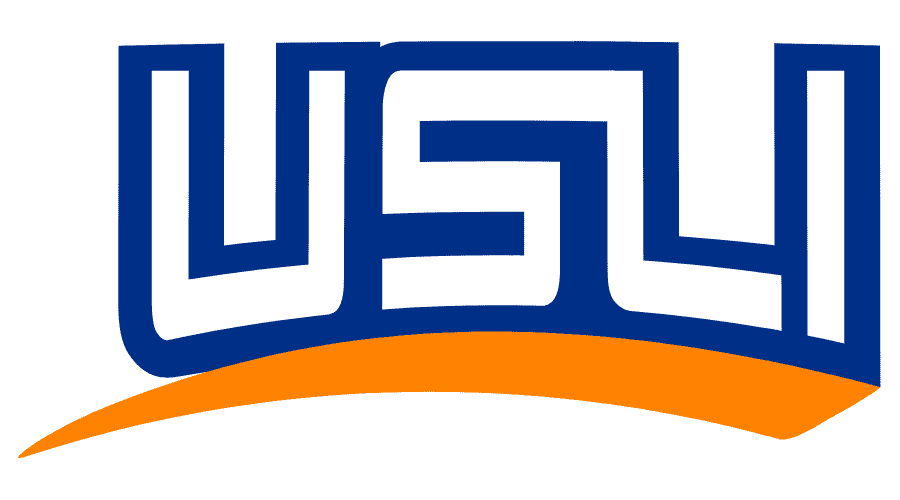 General Liability
A pedestrian was struck by a motorcycle where the insured event sponsor was directing traffic. She suffered torn ligaments and tendons in her ankle along with back injuries.
Property
A DJ setting up for a party was carrying his equipment into the ballroom. Accidentally dragging the large speakers across the dance floor, the DJ scratched the floors, causing damage that had to be repaired.
Liquor Liability
A minor attendee was served alcohol at a brew festival sponsored by the insured. After leaving the festival, the underage attendee got into the car, lost control of his vehicle and struck a telephone pole. He suffered severe facial lacerations. The attendee sued the event sponsor and the beer vendor for illegal service to a minor to $150,000 in bills.
Host Liquor Liability
An attendee was drinking heavily at a holiday party hosted by the insured. While driving home, the attendee lost control of her vehicle and hit a tractor trailer head on. The tractor driver suffered severe injuries and brought suit against the host of the party for negligence in serving the intoxicated guest.
Event Cancellation
A major golf tournament is contracted to pay back TV revenues due to the event's final day being moved to Monday. The tournament wants to ensure that in the event of cancellation, they will be made whole. Through an event cancelation policy the organizer is able to manage their risk against potential losses due to an unforeseen weather event or access issues to the venue, among other perils outside of their control that could result in the necessary cancellation, abandonment or disruption of their event.
Weather Guard
A film director requires at least eight rain-free hours, either consecutively or non-consecutively, to shoot an outdoor scene. If there are less than eight rain-free hours, a considerable expense will be incurred to reschedule the shoot to an alternate date. Weather Guard can insure the day's shoot and cover the rescheduling costs should weather conditions create a claim.