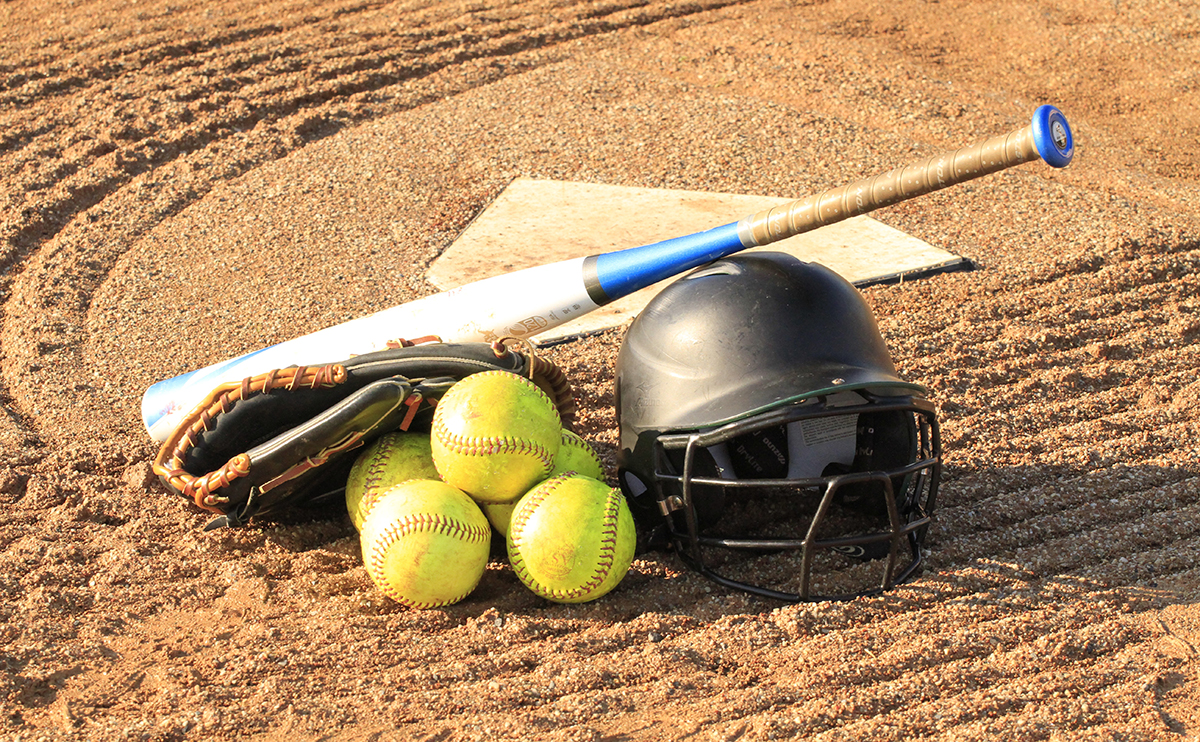 Sports
Gateway Specialty can provide coverage for various sports camps, clinics, groups, teams and leagues. Our most frequently written sports include baseball, basketball, flag football, tennis, soccer, softball, swimming and volleyball. Various coverages are available to meet the organizations specific needs including general liability, property, inland marine, accident, abuse and molestation, directors and officers, employment practice liability, umbrella, and more.
Insurance policy highlights can include:
No general liability deductible
General liability coverage included for volunteers
No designated premises limitation
Full prior acts coverage
Hired and non-owned auto coverage available in most states
Inland marine available on both a blanket and scheduled basis

Customize your policy by adding employee dishonesty, money and securities, and other coverage options
Courtesy accident quote included for most risks
Coverages can include:
General liability
Property
Directors and officers liability
Employment practices liability

Liquor

Umbrella
Additional coverages available:
Accident
Special events
Inland marine
Crime
Hired and non-owned auto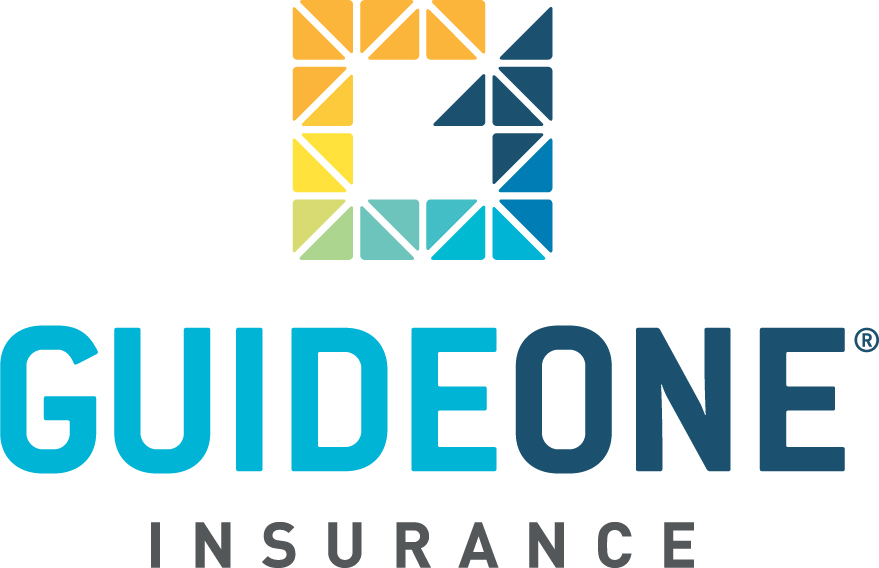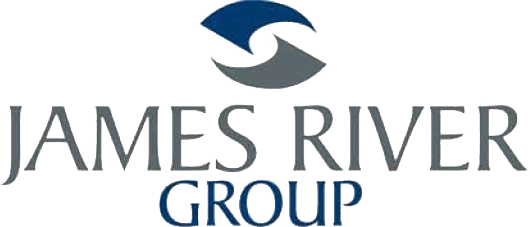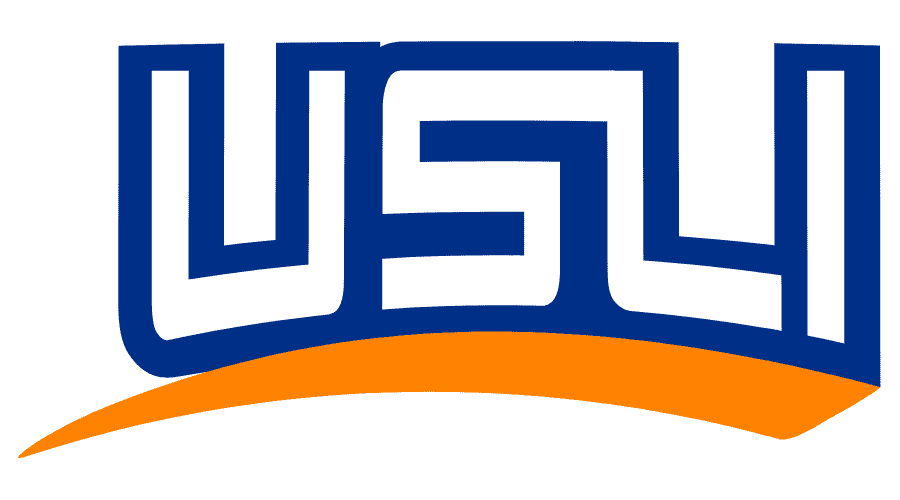 General Liability
A fan was attending the local adult softball game. While waiting for the game to begin, the fan was struck in the head by an overthrown ball, resulting in a head fracture and blood clot. The injured fan then filed a lawsuit for pain and suffering against the organization.
Property
The local basketball organization's storage trailer was broken into by vandals. All the uniforms for the teams were stolen, as well as other miscellaneous sports equipment. The organization suffers a loss of $10,000 as a result of the stolen property.
Hired and Non-owned Auto
A coach for a soccer team was driving to the sporting goods store to pick up the team's uniforms. While en route to the store, the coach sideswipes another vehicle. The coach suffers minor injuries, but the other driver sustains severe bodily injuries and sues the coach's personal auto policy. The other driver's injuries are so severe that they ultimately exceed the coach's personal auto limits and a secondary claim is made against the hired and non-owned auto policy of the sports organization.
Abuse and Molestation
The youth girls' volleyball team is traveling overnight for an out of town weekend tournament. The star player cannot make the trip because her parents are working the weekend of the tournament. The head coach offers to take the girl to the tournament and her parents give consent. During the trip, the girl is sexually molested by the coach. The girl's parents sue the organization's abuse and molestation coverage for bodily injury and mental duress.
Employment Practices
A mother volunteers to serve as the treasurer for her daughter's lacrosse team. After serving for a week, she is told by the organization's president that he is making her the organization's secretary because that role is more suitable for a woman. The organization immediately replaces her as treasurer with a father of another player. The woman sues the organization's employment practices policy for sexual discrimination.