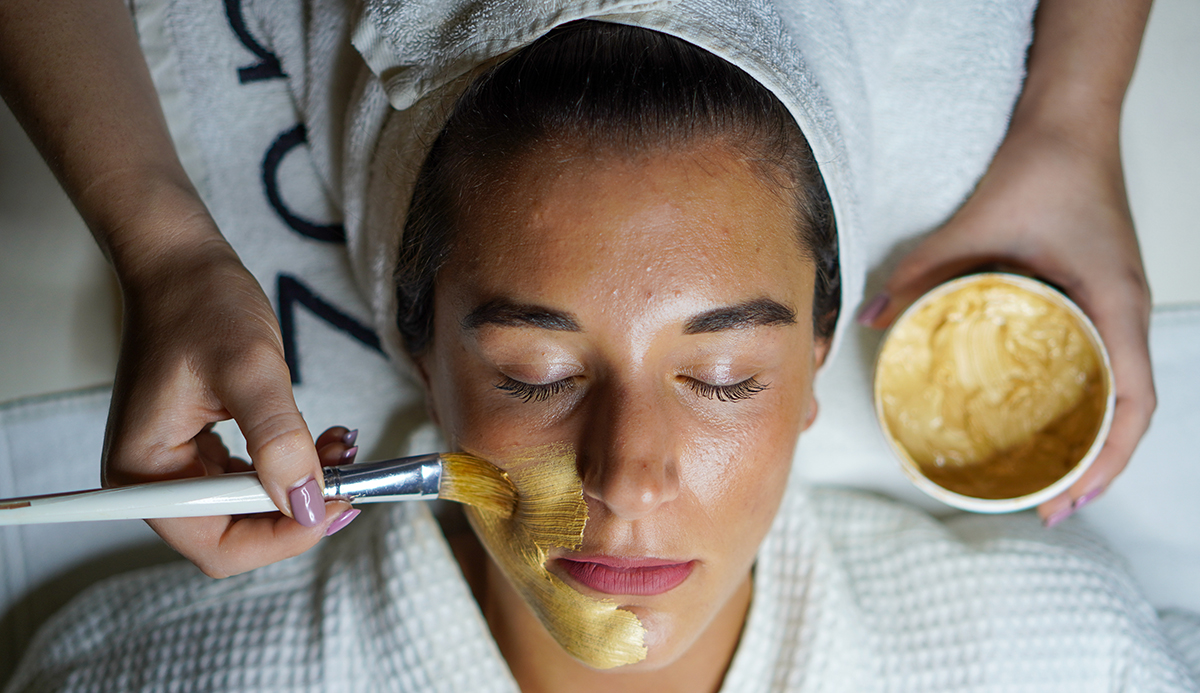 Spa
Spas can offer many services including massages, facials, makeup application, manicures, pedicures exfoliation, wraps, aromatherapy, hair services, therapies, and injections with a medical director.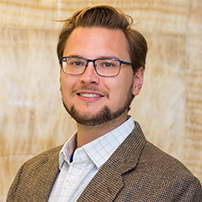 Email Chris Sondej →
Assistant Vice President,
Allied Health Care Product Leader
877-977-4474, ext. 7010
Insurance policy highlights can include:
Duty to defend for professional liability
Claims-made or occurrence coverage available
Top rated carrier
Punitive damages where insurable by state
Third-party discrimination coverage
Supplemental payments  (i.e. lost wages to attend trials/hearings in defense of a claim)
Attorney fees/costs/expenses incurred by the named insured in defending against investigations or disciplinary actions by licensing boards
Coverages can include:
Professional liability
General liability
Abuse and molestation
Directors and officers
Employment practices liability
Additional coverages available:
Property

Hired and non-owned auto

Employment benefits liability
Crime
Cyber 
Professional
A spa employee misplaces a file containing client information that is then used without the client's permission by another business. The client sues the spa owner.
General Liability
A client walked into a medical spa and prepared for a permanent makeup application. While sitting in the chair waiting, she broke her hip when the chair's armrest suddenly broke and she fell onto the floor.
Hired and Non-owned Auto
Jessica is a staff member working for a spa that provides counseling. While Jessica is driving a client for a visit to a separate float therapy location, she fails to yield at a stop sign and strikes another vehicle. The client sustains a severe bodily injury and sues Jessica's personal auto policy. It turns out that the claim amount will ultimately exceed Jessica's personal auto limits and a secondary claim is made against the hired and non-owned policy of the spa.
Abuse and Molestation
A man who was performing a massage at a day spa is accused of molesting a client. The client sues the spa, which results in a paid abuse and molestation claim for bodily injury and mental duress.
Employment Practices
An employee at a medical spa receives numerous sexual advances from another staff member. The employee sues the medical spa's employment practices policy for sexual harassment.
Property
A fire breaks out as a result of a curling iron that contacted a bottle of hair dye in a spa. The damage results in extensive smoke and heat damage to both the building and its contents and forces the spa to seek an alternative facility for a period of one month. The spa faces a loss of $75,000 in property damage and extra expenses.