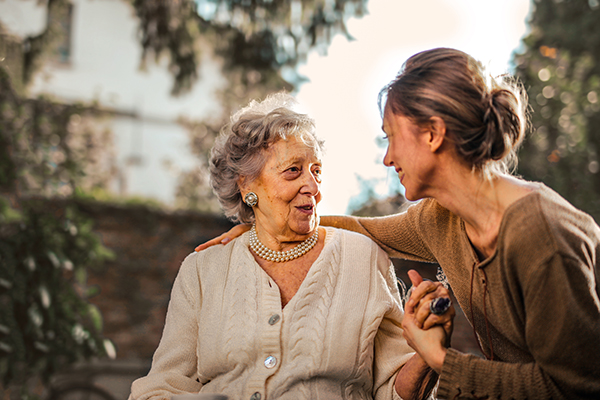 Home Health Care
Home health care aids and services provide supportive care in the home. Care may be provided by licensed or unlicensed healthcare professionals. Medical treatments may be administered by professional caregivers who provide daily assistance to ensure the activities of daily living are met.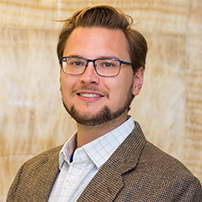 Email Chris Sondej →
Assistant Vice President,
Allied Health Care Product Leader
877-977-4474, ext. 7010
Insurance policy highlights can include:
Minimum professional liability premiums starting at $425
Duty to defend for professional liability
Claims-made or occurrence coverage available
Punitive damages where insurable by state
Third-party discrimination coverage
Supplemental payments  (i.e. lost wages to attend trials/hearings in defense of a claim)
Attorney fees/costs/expenses incurred by the named insured in defending against investigations or disciplinary actions by licensing boards
Coverages can include:
Professional liability
General liability
Abuse and molestation
Directors and officers
Employment practices liability
Additional coverages available:
Property

Hired and non-owned auto

Employment benefits liability
Crime
Cyber 
Professional Liability
While a home health aide is helping a client up from a chair, she slips off the client's arm. The client falls to the floor, sustaining injuries to her face.
General Liability
A client slips and falls at their home after a home health aide had spilled some coffee on the steps.
Abuse and Molestation
A home health aide takes a client to the grocery store and to pick up medication. During the trip, the girl is sexually molested. The girl's family sues the home health care's abuse and molestation coverage for bodily injury and mental duress.
Employment Practices
A case manager at a home health care treatment center receives numerous sexual advances from another home health aide. The employee sues the organization's employment practices policy for sexual harassment.