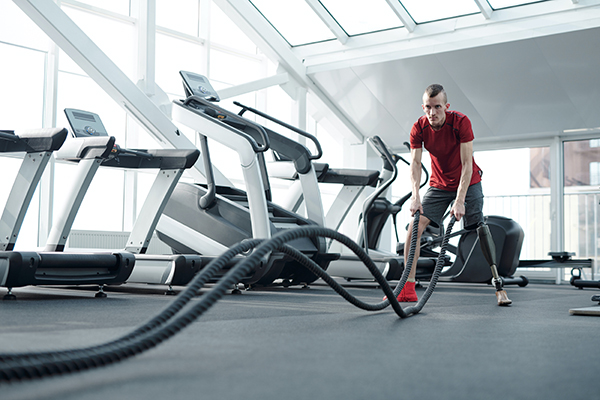 Fitness Center
Keep your fitness center's insurance policy in shape with the best insurance coverage from our company. Whether you need coverage for the entire center, trainers, dietitians or nutritionists, we've got competitive coverage you'll be able to count on.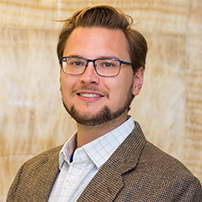 Email Chris Sondej →
Assistant Vice President,
Allied Health Care Product Leader
877-977-4474, ext. 7010
Insurance policy highlights can include:
Defense outside limits

Professional liability coverage provided for no additional charge

Abuse and Molestation coverage can be included for no additional premium

Personal trainers can be covered for no additional premium

Child sitting services covered for no additional premium

Tanning bed liability coverage available
Hired and non-owned auto liability coverage available

Club members automatically included as additional insureds

Ability to include landlords as additional insureds for no additional premium
No liability deductible
Expanded definition of bodily injury to include sickness or disease caused by mental anguish or emotional distress
Coverages can include:
Professional liability
General liability
Abuse and molestation
Directors and officers
Employment practices liability
Additional coverages available:
Property

Hired and non-owned auto

Employment benefits liability
Crime
Cyber 
Professional Liability
A personal trainer at a fitness center recommends a nutritional supplement that a client turns out to be highly allergic to. The client is hospitalized for three days as a result.
General Liability
A client is looking forward to her elliptical workout but falls just before the machine; she didn't see the "wet floor" sign in the lobby. She sues the fitness center for her injuries and not putting the sign where the wet floor was.
Abuse and Molestation
A trainer is working with a teen at a fitness center. During a training session, the girl is sexually molested. The girl's family sues the fitness center's abuse and molestation coverage for bodily injury and mental duress.
Employment Practices
An employee at a fitness center receives numerous sexual advances from another staff member. The employee sues the fitness center's employment practices policy for sexual harassment.
Property
A fire breaks out due to faulty wiring in a treadmill that spreads at a fitness center, which results in extensive smoke and heat damage to both the building and its contents, and forces the fitness center administration to seek an alternative facility for a period of one month. The fitness center suffers a loss of $75,000 in property damage and extra expenses.