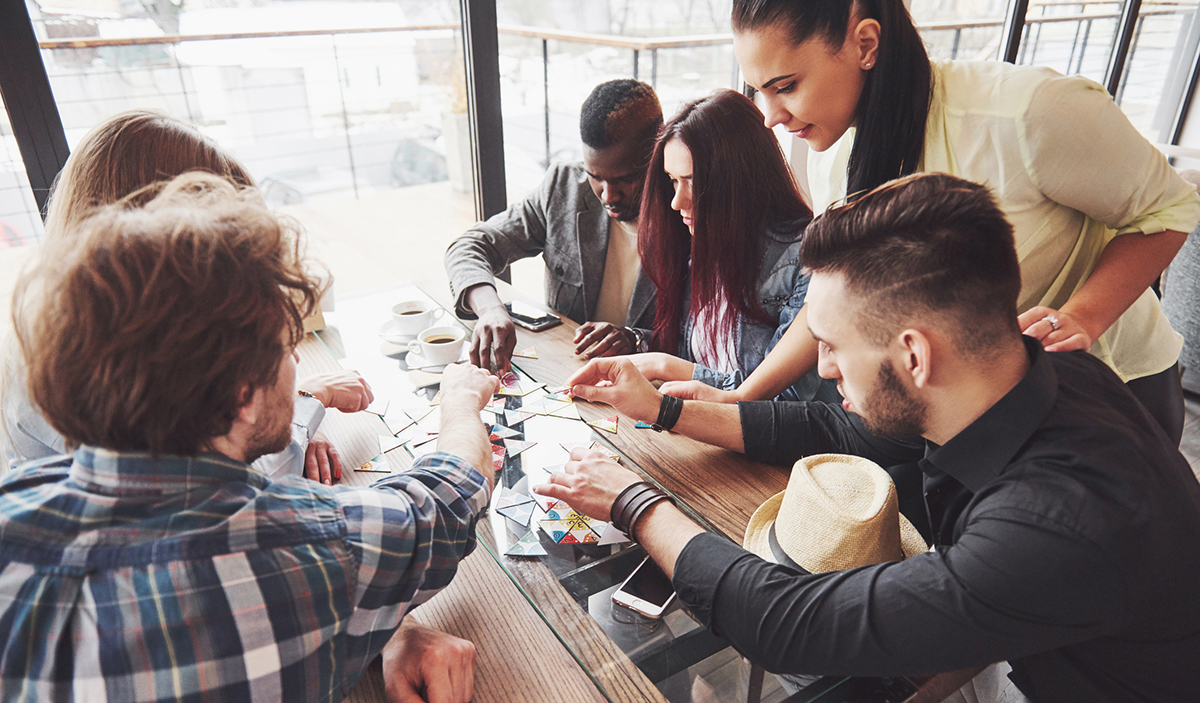 Club Organization
Club organizations are primarily private membership organizations, ranging from booster clubs to social and fraternal organizations. These nonprofits are created to serve their members, with primary funds coming from membership dues, donations and fundraising events. We can offer an all-in-one policy to meet the organization's needs.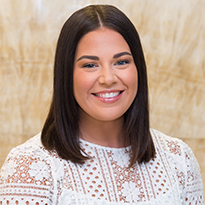 Email Alyssa Zacckey →
Assistant Vice President,
Human and Social Service Product Leader,
New Business Team Leader
877-977-4474, ext. 7023
Insurance policy highlights can include:
No general liability deductible
General Liability coverage included for volunteers
No designated premises limitation
Full prior acts coverage
Separate limits for all lines of coverage
Breach of contract coverage
Hired and non-owned Auto coverage available in most states
Business personal property coverage included
Equipment breakdown coverage available
Customize your policy by adding employee dishonesty, money and securities, and other coverage options
Concession operations coverage available on some classes
Defense outside the limits
Coverages can include:
General liability
Property
Liquor liability
Directors and officers
Employment practices
Crime
Additional coverages available:
Assault or battery
Breach of contract
Special events
Equipment breakdown
Umbrella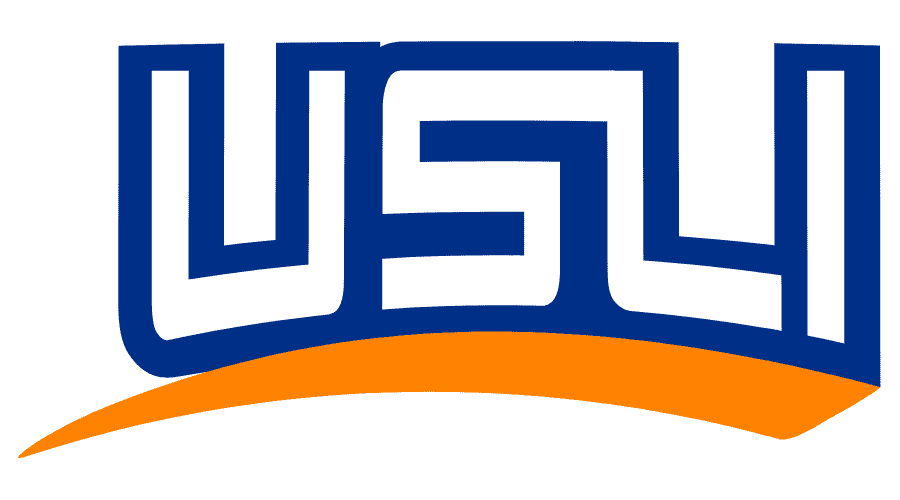 Property
A fire breaks out as a result of cooking in the common kitchen area of a nonprofit civic center, which results in extensive smoke and heat damage to both the building and its contents and forces the civic center's administration to seek an alternative facility for a period of one month. The organization suffers a loss of $75,000 in property damage and extra expenses.
Liquor Liability
A club was hosting a private reception for members and their guests. An underage guest presented a fake ID and was served alcohol. The intoxicated minor left the establishment and fatally injured an innocent victim. The family of the deceased sued the club for serving a minor.
Directors and Officers
The personal assets of the directors and officers of a nonprofit organization were exposed when the organization ran out of funds to pay for a suit brought against it.
Employment Practices
A volunteer at a club receives numerous sexual advances from a staff member. The volunteer sues the organization's employment practices policy for sexual harassment.