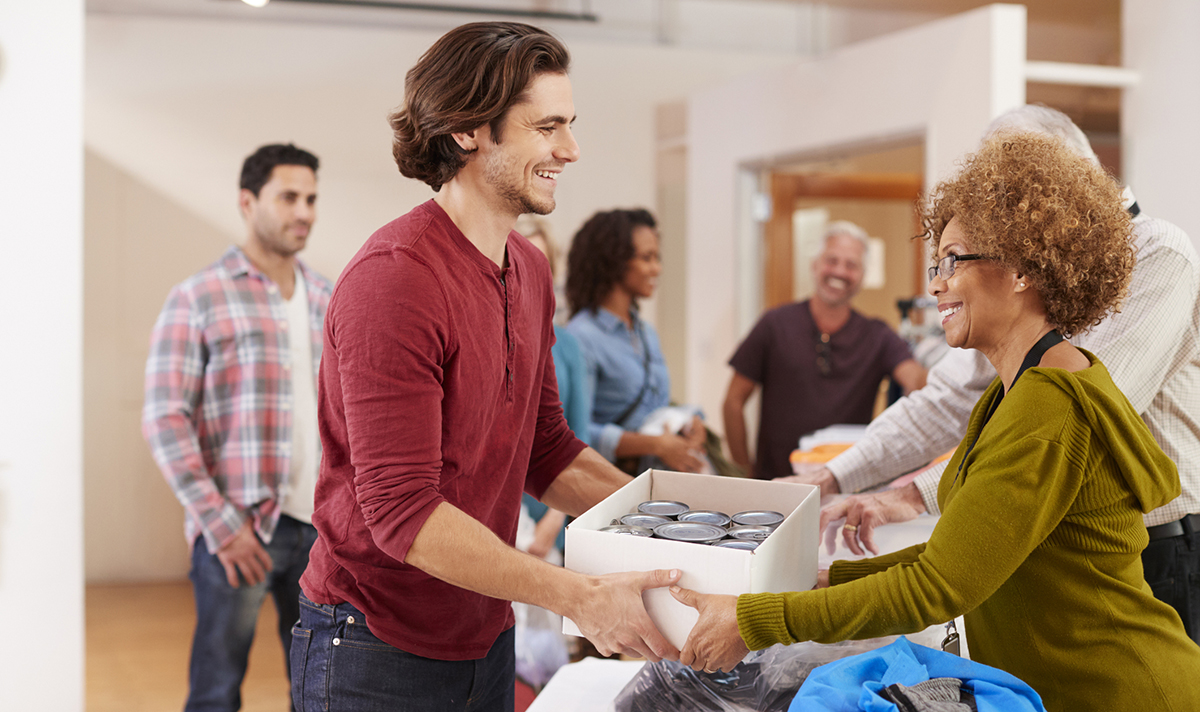 Charity
Charitable organizations and foundations are philanthropic groups aimed at bringing awareness to a specific cause or focus. These organizations typically host multiple events throughout the year in order to raise the funds necessary to help meet their goals. Maintaining proper insurance is imperative to protecting the mission of each organization.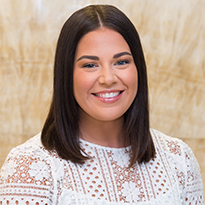 Email Alyssa Zacckey →
Assistant Vice President,
Human and Social Service Product Leader,
New Business Team Leader
877-977-4474, ext. 7023
Insurance policy highlights can include:
No general liability deductible

General liability coverage included for volunteers

Concession operations coverage available
Includes business meetings and seminars
No premises limitation
Business personal property coverage of $5,000 included
Ability to consider an unlimited number of events with up to 5,000 attendees
Coverages can include:
General liability
Property
Directors and officers
Employment practices
Hired and non-owned auto
Additional coverages available:
Employee dishonesty
Money and securities
Equipment breakdown
Special events
Liquor liability
General Liability
A charity was holding a meeting at a local venue. One of the attendees tripped on an extension cord the charity was using for a presentation and broke his leg. He then filed a suit against the chamber to cover his medical expenses for his slip and fall.
Directors and Officers
The trustees of a charity decided to expand their activities into areas that were not explicitly envisioned by the founders. Their state's attorney general brought an action against them, alleging misuse of funds and property for operating outside their charter, even though no third party had raised a complaint.
A donor made a large contribution to a foundation to aid students in need of tuition. The board instead voted to expand their headquarters and commit a portion of the donation to the building fund. The donor filed suit, alleging misappropriation of funds. Damages included return of the full contribution plus interest. As some of the money was already spent, the foundation was financially unable to return the entire donation.
Special Events
A guest at a beer garden event sponsored by a nonprofit charity was struck on the head with a beer can thrown by a bartender. The guest filed a claim due to bodily injury.
A tent at a designated fundraiser was not anchored properly. The tent blew over and damaged multiple parked cars. The car owners sued for repairs.
A nonprofit charity held a one-day concert to raise funds at the home of one of its members. The event was large and included a bandstand. While the trucks carrying the equipment were leaving that night, the inclement weather caused the truck to leave large imprints and divots on the neighbor's lawn. The neighbor then filed suit against the charity for lawn damages caused by the trucks.