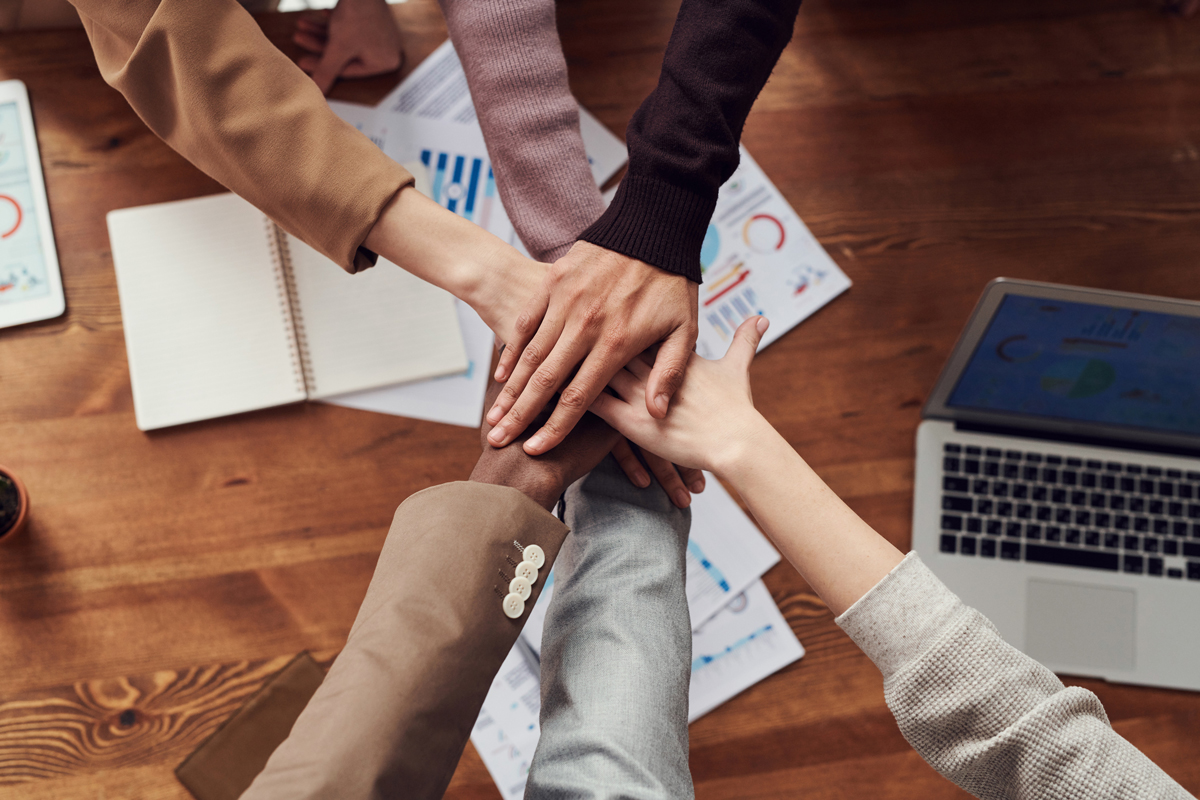 Gateway Specialty Insurance has openings for both full-time and undergraduate student positions. We seek energetic team players with a passion for delivering excellent customer service in a professional atmosphere.
Please include a cover letter and resume and submit by:
Email: [email protected]
Fax: 610-254-1855
Or Mail:
Gateway Specialty Insurance
ATTN: Careers
1170 Devon Park Drive
PO Box 6640
Wayne, PA 19087
Customer Service Associate
The Customer Service Associate role provides a challenging and rewarding opportunity for professional development, insurance education, networking, and introduction to a variety of different career paths for future advancement.
Essential Functions:
Providing the highest standard of customer service
Entering quotes into our AIM database
Processing and delivery of insurance binders and invoices to our customers
Assisting account managers with the sales process, working with sales and marketing team on various projects, as well as reporting on results
Policy issuance and adhering to our service promise to customers
Assisting in the processing and servicing of issued policies in combination with account managers to obtain and process endorsements, cancellations, and other administrative tasks
Liaison with accounting, and compliance team to delegate, track, and coordinate various surplus lines documents
Accurately document all transactions and conversations with agents and carriers in our AIM database
Other duties and responsibilities as required
Skills Needed:
This position demands an organized, self-motivated team player with the urgency, thoroughness, and time management skills to make a positive impact on our business. Drive for self-improvement and openness to receive feedback will unlock future potential and advancement.
Requirements:
Bachelor's degree
Must obtain Property and Casualty Insurance License within 90 days of start date
Associate Account Manager – New Business
The Account Manager role is fundamental in Gateway Specialty's production of new business. This role will provide a unique experience in interacting with our customers and handling of their submissions. This role also includes the challenge of building relationships with our markets and customers. This position will include the opportunity for professional development, insurance education, networking, and an introduction to a variety of different career paths for future advancement.
Essential Functions:
Review submissions and qualify risks in an effort to quote new business
Submit risks to market and define overall requirements per our customers' needs
Act as a liaison between markets and customers to negotiate favorable insurance quotes
Review quotes for accuracy before sending to the agent
Make outbound phone calls to follow up on quotes
Communicate coverage and selling points effectively in an effort to educate the agent on the advantages in the quote
Solicit new business and maintain relationships with existing customers as applicable
Respond to customer emails and phone calls in compliance within service standards
Responsible for growing a book of new business
Service policies and send endorsements as needed
Travel:
None
Education:
College degree or equivalent industry experience
Specific Experience:
One year of insurance experience (required)

Property and casualty license a plus (required 90 days after hire)
Sales/Marketing
50/50 Entry Level Inside Sales Position
Candidates will be engaged in a 24-month training and development program that will prepare the participant to become a superior insurance professional. The focus of the training program will be to increase new submissions, quotes, binders and premium over the phone.
Essential Job Functions:
This role consists of increasing new business submissions, quotes and premium by performing the following duties:
Conduct 35 calls per day to appointed retail agents to drive new business. Types of calls include:
– New customer welcome calls
– Outstanding submission calls (obtain tax id number to get agency signed up with us)
– Lost business calls
– Special Event/Nonprofit cross-selling calls
– Webinar follow-up calls
– Prospect calls – derived from Wufoo leads
– Renewal calls (as needed)
Weekly reporting of sales calls and results and bi-weekly reporting of insured lead tracking is expected
Send insured lead results to preferred customers
Convert insured leads into submissions
Update adwords as needed
Make sure that all submissions are acknowledged within the hour with an email confirmation of receipt
Educate customers on quoting platforms and services
Contribute to other outbound marketing efforts including social media, webinars and email blasts
Produce more effective email blast campaigns with the best, most relevant content to the right customer audience. Responsible for at least two email blasts per month.
Contribute ideas for social media posts – 2-3 per week
Conduct a monthly webinar
Help coordinate customer events and contests as appropriate
Drive daily submissions goals and relay information to marketing team to maximize opportunity
Review web and phone quoting activity to spot trends positive and negative and address trends with customers and team
Establish an active relationship with Regional Sales Manager and regularly discuss strategy and tactics including training, sales issues and follow up
Pursue continuing education and insurance designations/licenses as outlined in the training and development plan. This will require self-study.
Travel:
80% of time is spent on the phone with customers
Occasional overnight travel required – Candidate expected to attend two-week insurance boot camp and participate in two-day annual sales conference in Wayne, PA
Requirements:
Bachelor's degree
Strong oral and written communication skills
Ability to prioritize tasks and work independently in a fast paced environment
Motivated, results-driven sales personality
Open to coaching and continuous improvement